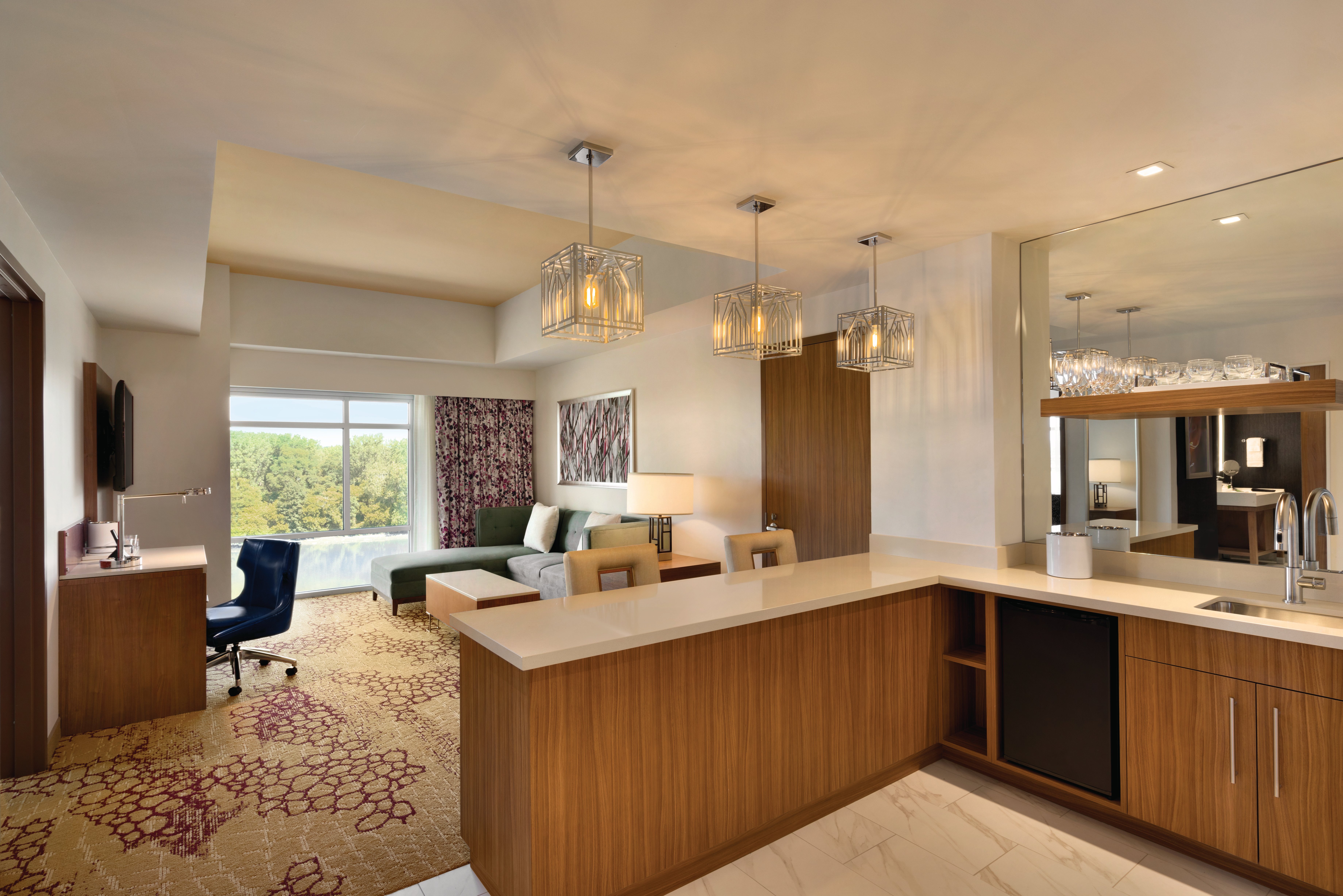 Veneer, laminate, textured laminate, solid wood, lions, tigers, and bears, oh my! The material options for hospitality cabinets may seem endless.
Choosing a material that looks good is only half of the battle when it comes to the of design hospitality cabinets and furniture. The appearance of these pieces is as important as its structural strength.
In the case of hotel cabinets, materials need to be able to withstand abuse from guests and staff and still look appealing -- over the course of many years! And these factors depend greatly on the materials used.
LEARN MORE