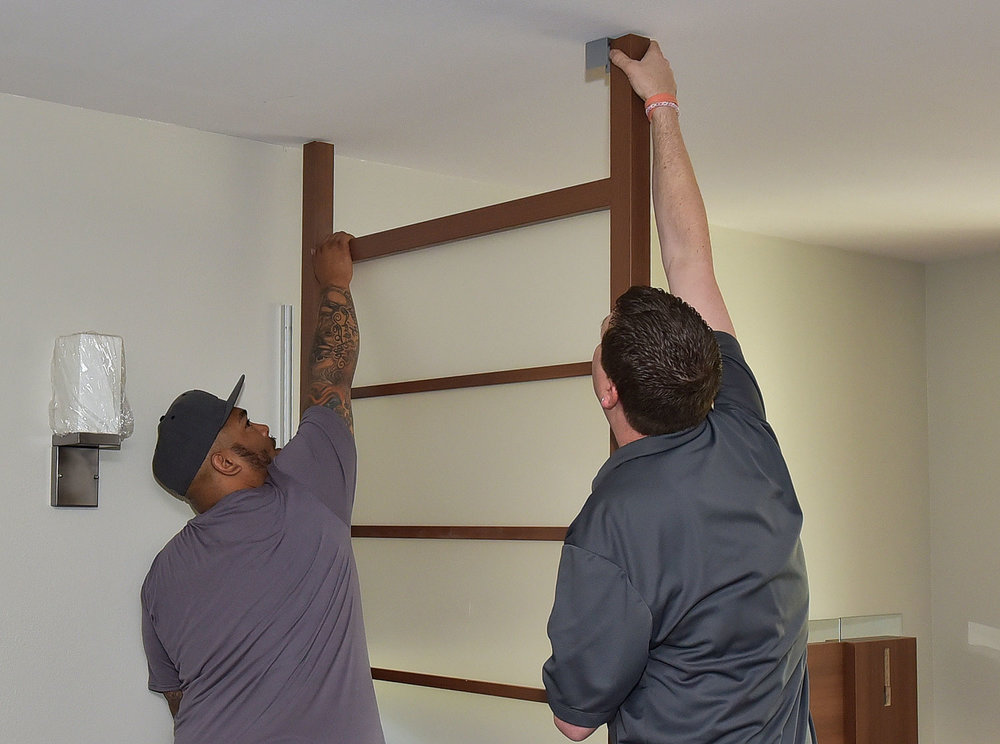 Editor's Note: This blog was originally published on February 6, 2018 and was updated on March 18th, 2019 to reflect updated information.
Your hotel project is approaching the finish line. All your hard work is becoming a reality.
As you're watching the final work get done on the flooring and wall covering within your rooms, you are probably also thinking about the design punch list, specifically the critical FF&E installation component. What is actually included in my FF&E installation package? Are my installers really qualified for guest room installation?
LEARN MORE