What does it take to build a boutique hotel? Money, tenacity, and well, more money. Regardless of whether you're opening a boutique hotel with ten rooms or a hotel with hundreds of rooms, the costs to get started can be substantial.
When calculating your overall hotel costs there are many "big picture" variables to consider:
Size/scope
Where it sits on the sliding luxury scale
Location, location, location
Innovation and sustainability
Knowing where your money is going to be spent is crucial to your properties long-term success.
We've outlined three unplanned costs you need to consider when building a boutique hotel.
Unplanned Costs of Building A Boutique Hotel
Guestroom Maintenance Costs
Guestroom Utility Costs
Marketing Costs
Guestroom Refurbishment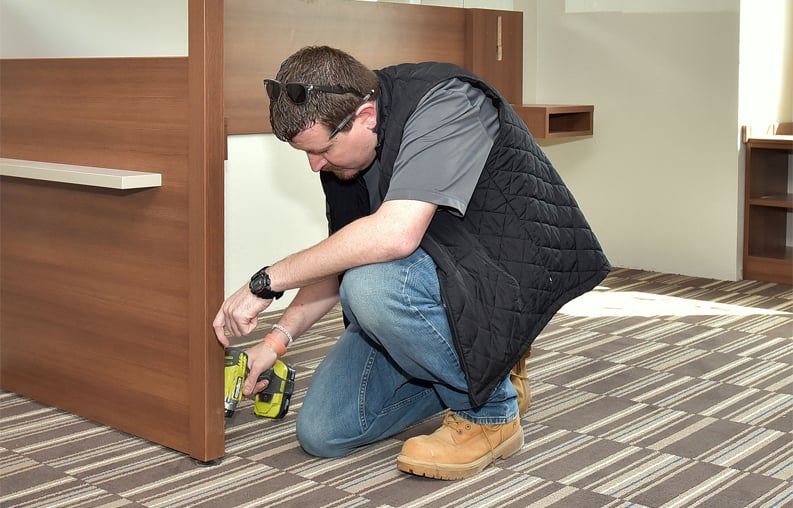 "Based on occupancy levels, type of hotel, guest segmentation, geographic location, and brand requirements, most hotels plan to refurbish their guestrooms every four to seven years. Allocate an average of 3 percent of the room rate generated toward a capital expenditure budget for room renovations. Therefore, a $100 guestroom will cost the hotel $3 in capital expenses per night that it is occupied." (Lodging Magazine)
Guestrooms and other high traffic areas of your hotel are prone to scratches, dents, and tears.
To help with these incurred costs, make sure you know your product warranties and follow the manufacturer's care and cleaning instructions. Since the company likely manufactured the product, they are the most knowledgeable as to the best way to care for it.
Guestroom Utility Costs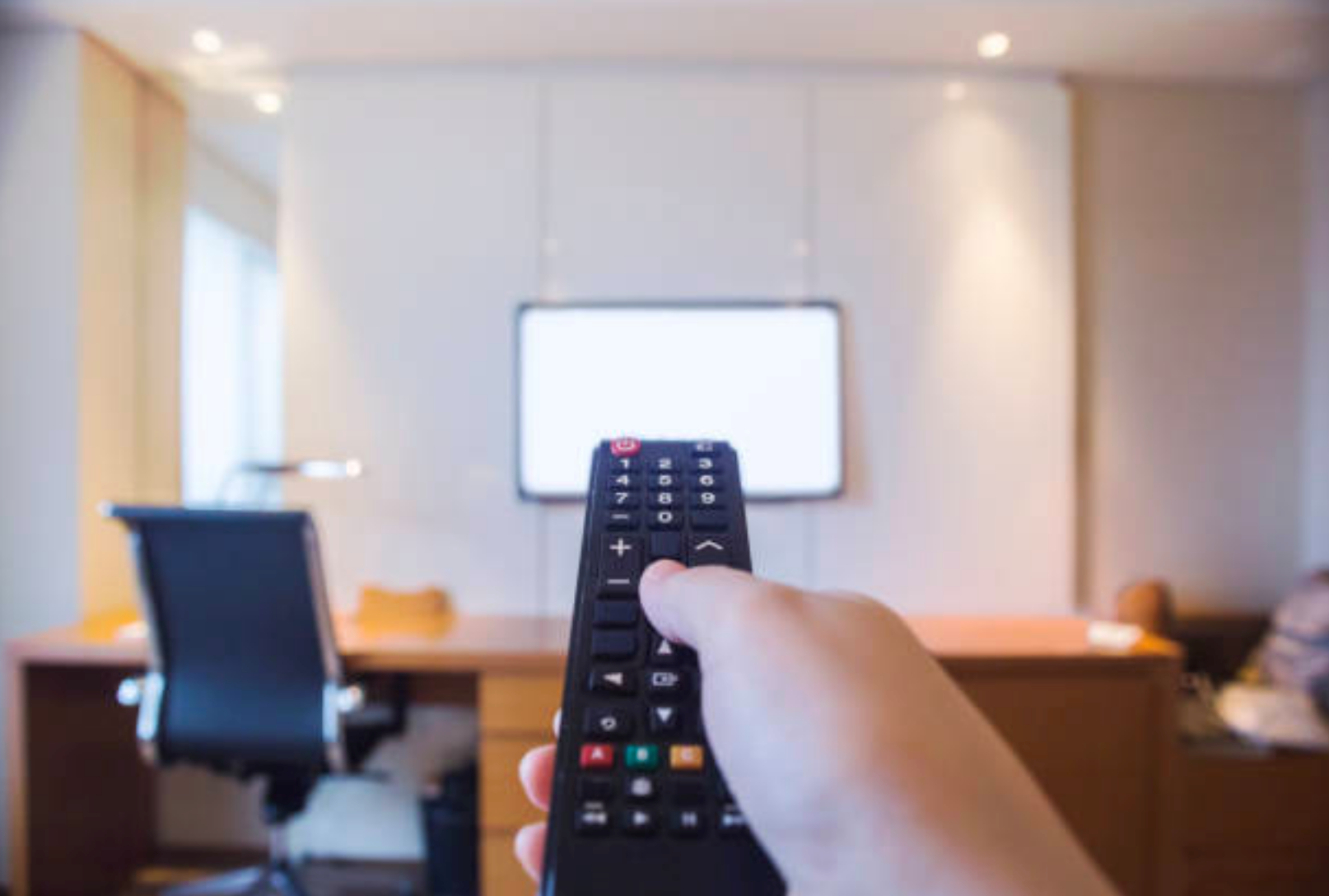 During a guest stay plan on them using every element of the guestroom; they will turn lights on and off, keep the TV on to stream their favorite show or movie, run the heat or air conditioning, charge electronics, etc. Your room attendant's will also use electricity and water when cleaning the guestroom.
"Energy consumption in guestrooms is not individually metered in the United States, the utility expense per occupied room will need to be estimated." (Lodging Magazine)
Hotel Marketing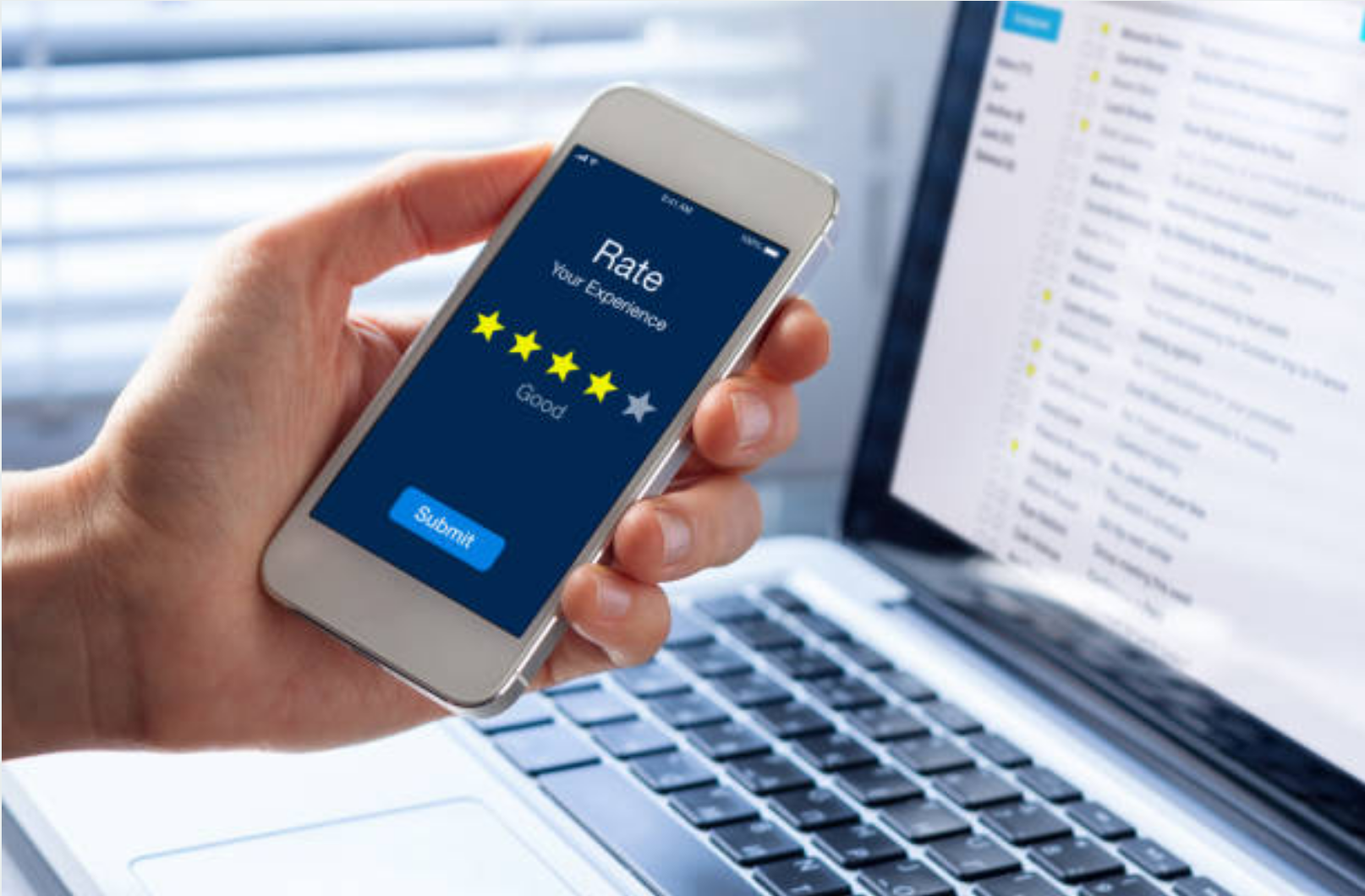 An often forgotten aspect of opening a boutique hotel is proper planning for how you will market yourself to travelers.
You're fighting a three-headed direct-booking battle between mainstream hotels, home-sharing companies, and online travel agencies. You must place your brand head-and-shoulders above the competition. And because you don't have a major brand name to "hitch your wagon to" you will need to have a thoughtfully designed and well-executed marketing strategy.
It's important that you communicate "your story" to potential travelers. In this era, consumers are well-versed in online research. You want customers to gain a level of comfort as well as excitement for new experiences when they read of your hotel. Telling them the story about what makes your property unique can lead you in the direction of success.
For boutique hotels the Internet has made "eveling-of-the-playing-field considerable easier than 20 years ago, thanks to the benefits of travel sites like Expedia, Bing, Hotels.com. Learning how to optimize the reviews on these sites to increase bookings and manage your hotel's reputation online is more important than ever.
Expect the Unexpected
Whether you're opening your first boutique hotel or your fiftieth, planning and controlling the unexpected costs of building a boutique hotel can seem daunting.
Choosing to align yourself with a core team of professionals (in their respected areas) will you allow you piece-of-mind knowing your putting your best foot forward.