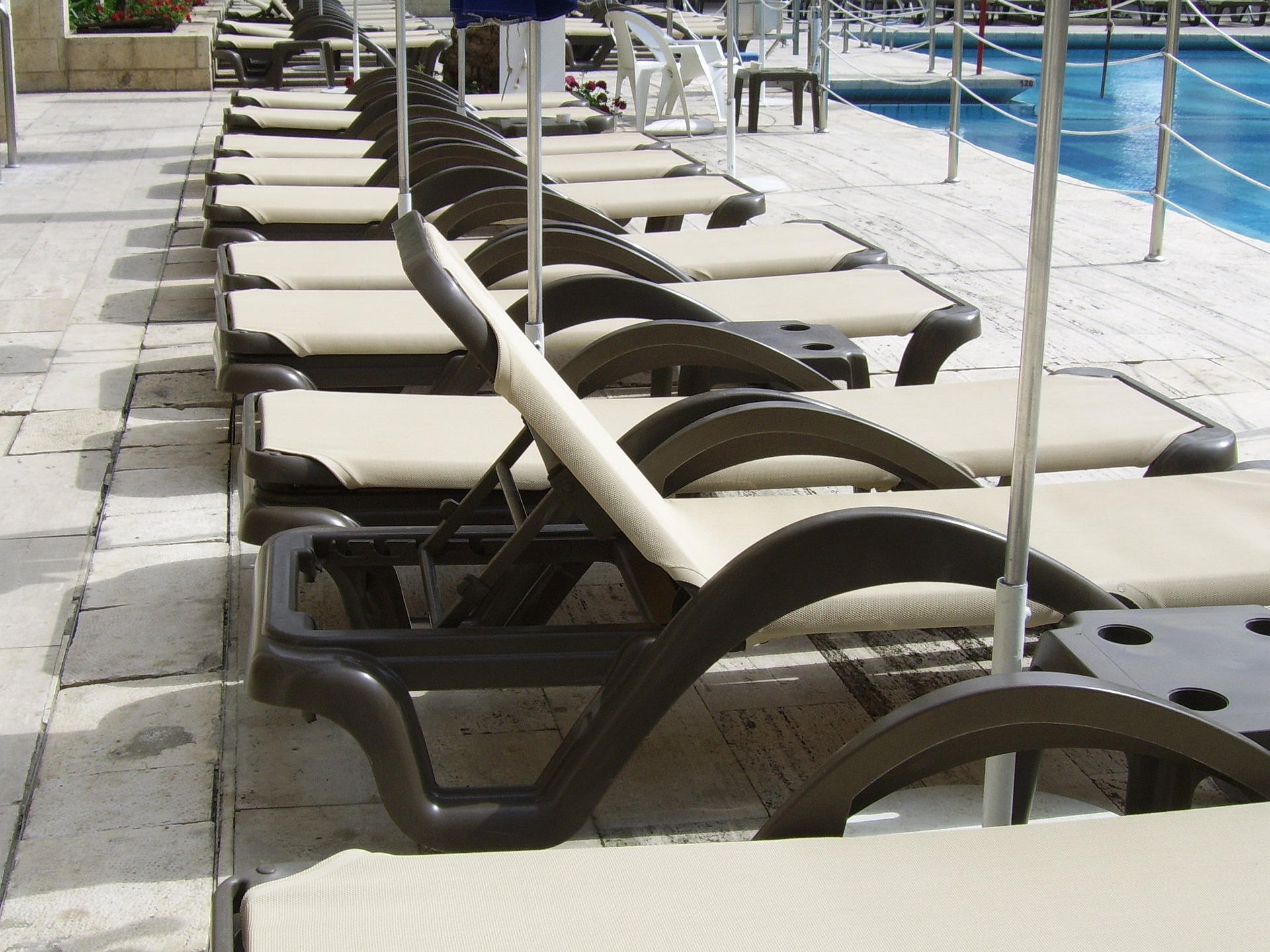 Amenities are no longer defined by a handful of menu items at a lobby breakfast, or small bottles clustered on a bathroom counter - space, feel, and experience are now infusing the term.
In fact, one of the most historically-neglected spaces in the hospitality industry is becoming a huge canvas for guest impressions: outside patios and open-air gathering places on property.
How can you set the right tone and capitalize on this hot trend on your own properties?
LEARN MORE