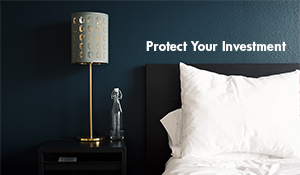 Hoteliers and hotel designers often order FF&E products far ahead of when they actually need them.
For planning purposes during a hotel renovation or redesign, this is a smart move -- your FF&E is ready and waiting for you, and production delays have little impact.
But what about the time between when your order is finished and you're able to receive it?
Proper FF&E storage makes a big difference in order quality and longevity.
LEARN MORE