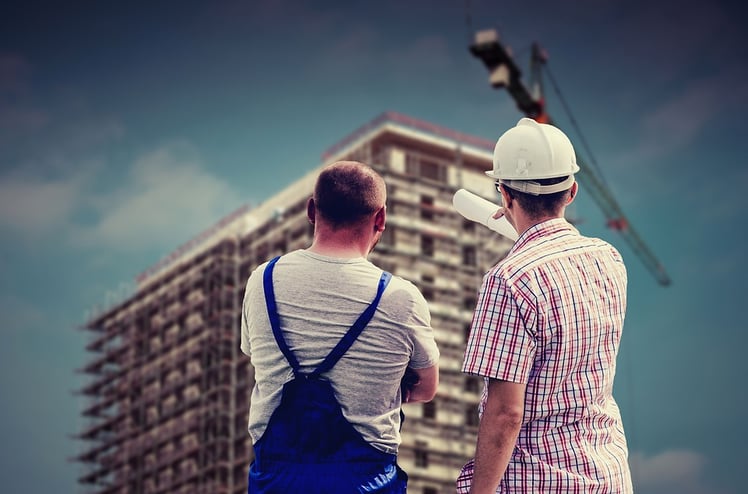 How your hotel furniture is manufactured can affect not only your bottom line, but also the health and safety of those who use it.
When it comes to the rules, an experienced hotel furniture manufacturer will:
Know them

Follow them

Embrace them
Understanding these rules will ensure the safety and wellness of whomever utilizes the furniture, no matter if they're guests using it or staff working with it. Here are 3 things you need to know.
1. Use Volatile Chemicals Responsibly
The U.S. Toxic Substances Control Act governs the use of hazardous chemicals in furniture manufacturing. Long-term or repeated exposure to some of the banned or limited substances can cause serious health conditions:
Poisoning

Chronic respiratory illnesses

Cancer

Birth defects

Death
Furniture manufacturers in recent years have started the process of transitioning toward waterborne and UV-cured polyester/polyurethane coatings, which aren't as toxic as traditional solvents. Choose a responsive hospitality furniture vendor capable of fulfilling those needs.
2. Use Green Engineering
You probably join many hotel guests in caring deeply for the planet's health. Lean and green engineering processes can help.
Mainly, the construction of your furniture should:
Limit waste and minimize the depletion of natural resources

Use recycled materials when possible

Prevent volatile chemicals from entering the environment

Consider the entire lifecycle of the product
Value engineering also can play a role in these lifecycle manufacturing tactics. You could ultimately find cost savings and contemporary methods to improve long-term maintenance.
3. Plan for Easy Maintenance and Maneuverability
Hotel staff will operate with and around your furniture more than anyone. In addition to impacting guests in the short term, your choices will more greatly affect the employees over time. For those who must regularly lift or move the furniture, factor these specifications:
Weight

Handling

Materials
Lightweight materials, while still sturdy, will help maintenance staff to avoid serious back, neck, and shoulder injuries. Furniture and accessories should be designed so handling and movement takes place in the power zone between the chest and thigh.
Follow These 3 Hotel Furniture Safety Factors
From green chemistry and value engineering to easy maintenance and maneuverability, several considerations can impact health and wellness even before your furniture leaves the factory floor.
(
Editor's note:
This is the fifth in an ongoing blog series on healthy hotel options leading up to the
BDNY
Trade Fair, Nov. 12-13, in NYC.
Today:
Safety. Stay tuned for
Artone's
submission for this year's show.
NOTE:
All data and information provided on this site is for informational purposes only. Artone LLC makes no representations as to accuracy, completeness, correctness, suitability, or validity of any information in this blog and will not be liable for any errors, omissions, or delays in this information or any losses, injuries, or damages arising from its display or use. All information provided is based upon opinion.)