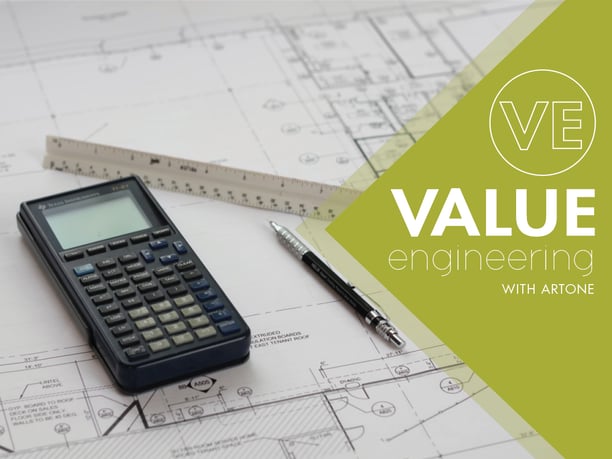 Hotel managers do everything in their power to make the guest's experience as carefree as possible. For hospitality furniture designers, the goal is to create a well-rounded experience for guests and staff with a mixture of beauty, function, and ease of use.
DESIGN HOSPITALITY FURNITURE EVERYONE WILL LOVE WITH VALUE ENGINEERING
Hotel operations typically have a guest-centric focus. Which is great. That's the whole purpose. Guest experience takes precedence during a construction or renovation process, while the everyday maintenance and upkeep of those design elements is an afterthought.
So, your furniture needs to be able to hold its own in the bustle. There are ways to design and engineer furniture to make care and maintenance a breeze, protect it in its high-traffic environment, and still wow every guest who uses it.
End User Experience
Furniture design, assembly, and placement affect the way hotel guests interact with your furniture. Value engineering can not only find potential cost savings in your design, but also improve end user experience.
For example:
Furniture may be too heavy to be moved easily if guests want to rearrange something

Certain spaces may be "thing traps" where it's easy to lose small items

Certain areas of the hotel are more prone to damage from luggage wheels, handheld baggage, and daily wear

Furniture at certain heights or locations may pose additional risk for children or people with disabilities
An example: for #3, value engineering may recommend a rubber toe kick to use around any freestanding furniture (i.e. dresser, luggage bench, etc.) rather than a solid wood or laminate. The initial investment may be more, but it will save the hotel owner on labor and materials for maintenance in the long run.
Efficient Design for Staff
Hotel staff deals with things the rest of us would never think about, because we simply don't do them.
For example, they change the sheets on a bed daily. If the nightstand(s) and the headboard are designed too close together, it can make it extremely difficult for them to change the sheets in a timely manner. Value engineering would keep the headboard a bit wider to give the housekeeper enough clearance between the bed and the nightstand to change the sheets.
Keeping efficient design in mind allows staffers to benefit from small design changes in multiple ways.
Improves efficiency of housekeeping work

Increases work quality

Reduces discomfort or pain

Lowers injury risk

Allows ease of use
A successful design has to be more than beautiful, luxurious, or functional. It also has to make its users happy.
Like the sound of value engineering? Contact us for a free, no commitment consultation.