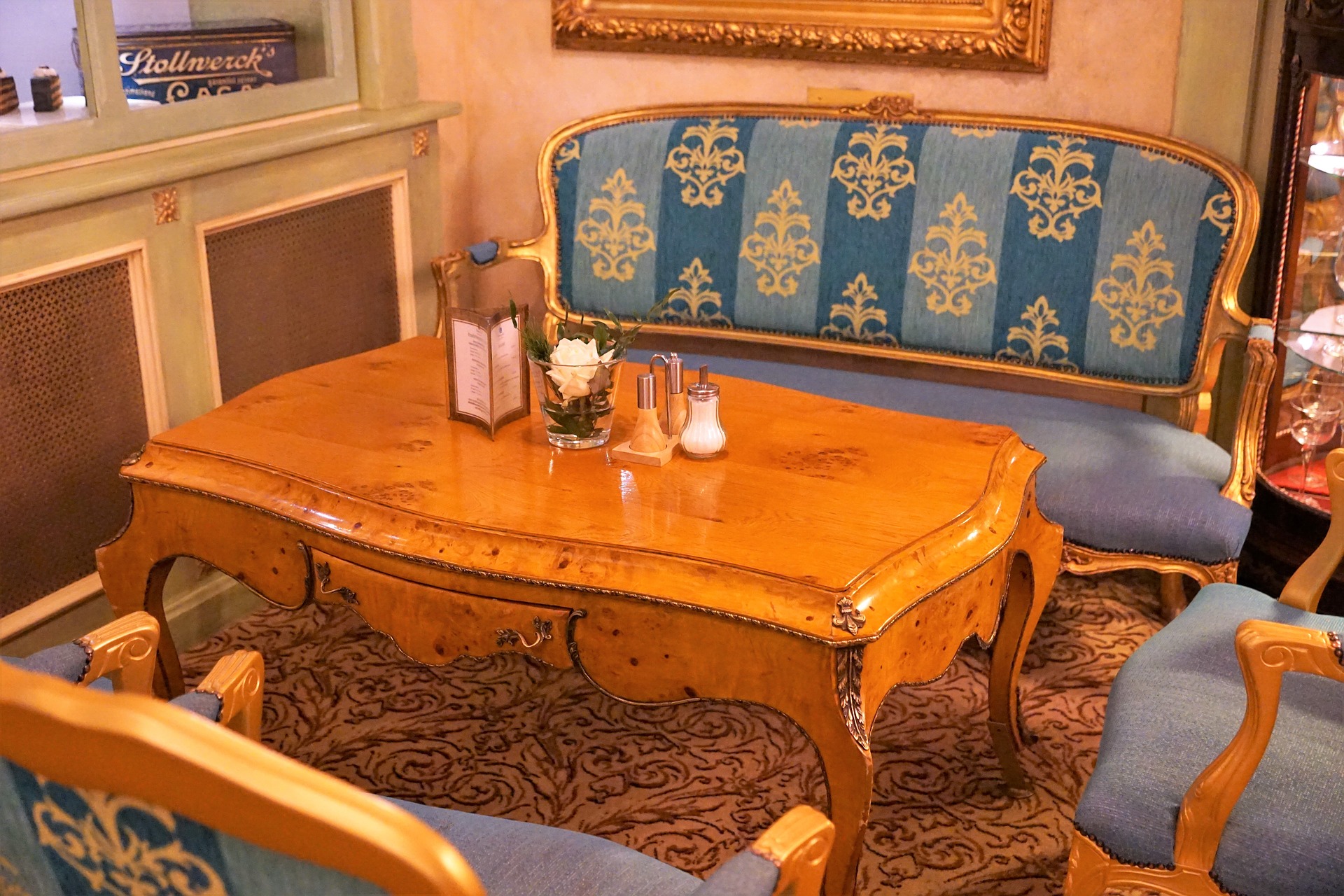 Imagine your guest walking in, admiring the soaring ceilings of the lobby and the friendly smile of the front desk clerk, only to sit down in a cozy nearby chair and...OUCH...feel a sharp poke from a seat cushion spring out of place.
Your furniture makes a big impression in the minds of your guests, and that pendulum swings both ways. If you don't keep your furniture updated and stylish, they'll check out - or worse, leave a review - filled with disappointment over a hospitality experience that was more shabby than chic.
But when is the right time to swap out or upgrade your hotel furniture?
LEARN MORE