The hospitality industry is one of constant reform. From guest room design to amenities, the evolution of today's hotel is in direct response to travelers' demands. All of these changes leave many hoteliers asking themselves how they can manage the impacts, especially when it comes to pre-opening expenses and operational costs?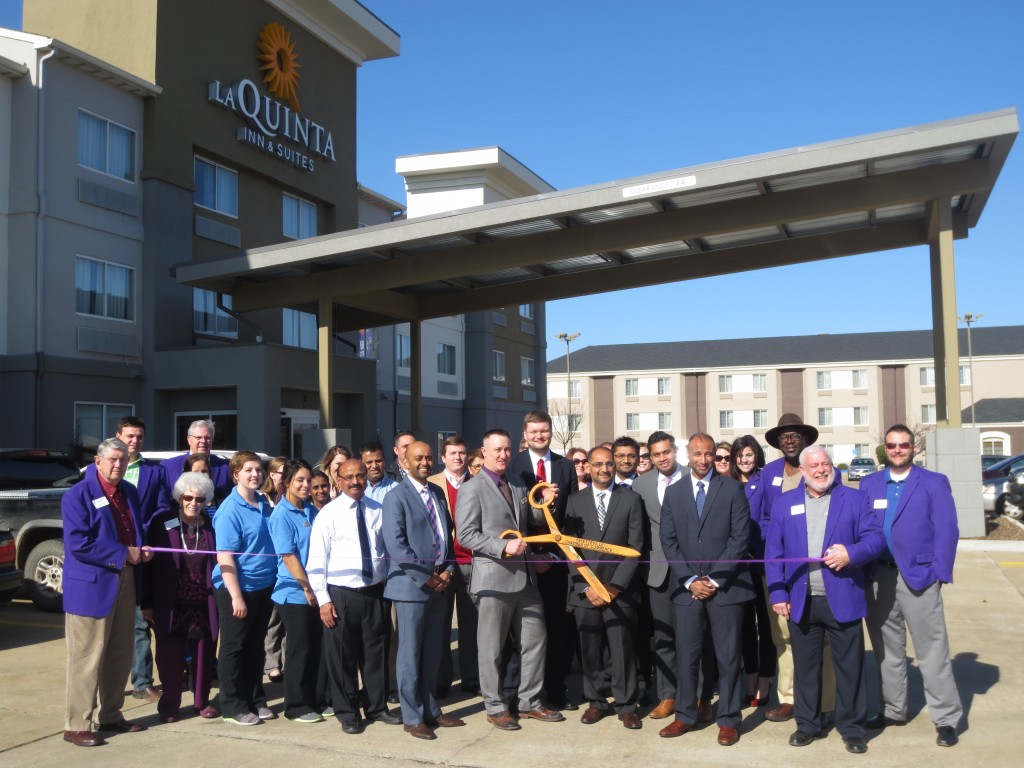 Well, one thing we know is that significant savings (and success) can be achieved - even early on in the hotel's life - if proper planning and a clear definition of the hotel's plan and goals are mapped out.
Phase I: Planning
From conception to ribbon-cutting, the process of developing a hotel - boutique or franchise - requires you to have a clear vision, expectations, and thoughtful planning.
A few things to ensure you're doing early:
Prepare hotel pre-opening expense reports; to include FF&E items, operating costs, estimates of construction, and labor costs.
Prepare a preliminary pre-opening budget identifying:

Recruitment and training of staff before opening
Marketing and advertising
Site visits
Regulatory expenses (e.g. permits, licenses)
Administrative expenses (e.g. office rental, stationery)
Tuition for training programs, seminars, and other educational services
Minor, pre-opening repair work on buildings for rent

Hire a team of professionals to guide you through all design phases

Schematic design phase
Design development phase
Construction documents phase
Set the stage for a smooth project
Download our Custom Hospitality Furniture Production Timeline for Scheduling, Planning, and Tracking details when you should expect during the manufacturing process.
Phase 2: Execution
Every hotel or resort experiences a time when it's spending money and not making any. This can happen during pre-opening and even after the property starts taking reservations. Planning for those periods, while difficult, is critical.
We've talked about previously about four important guidelines to keep in mind as you bring your hotel's decor vision to life.
4 HOTEL FF&E PROCUREMENT TIPS
Make sure you and your manufacturer on the same page from the beginning.
Find a design team that meshes well with yours.
Work with a manufacturer who can function as a true partner.
Stay domestic, if and when possible.
Resource: How to execute these tips.
Phase 3: Maintaining
Your hotel is so much more than a series of rentable rooms - it's an expression of your brand, and experience for your guests. A well-placed hotel with strategic property perks to improve the guest experience now will mean greater ROI later.
So, what can you do to help ensure your hotel lives up to your expectations? Hire experts and have continuous reviews of your hotel operations to ensure that the owner is achieving the maximum financial return on their investment.
One Thing You Can Count On During Hotel Development: Pre-Opening Expenses
"In life the two things you can count on are death and taxes." A similar adage can be said for the hospitality industry: no successful hotel has existed without some blood, sweat, and expenses. The goal, of course, is the manage those by investing in the right things at the right times.
LEt's Talk about how Value Engineering Your Hotel Casegoods helps reduce your project's costs
Click the image below to set up a free consultation with one of our design experts!