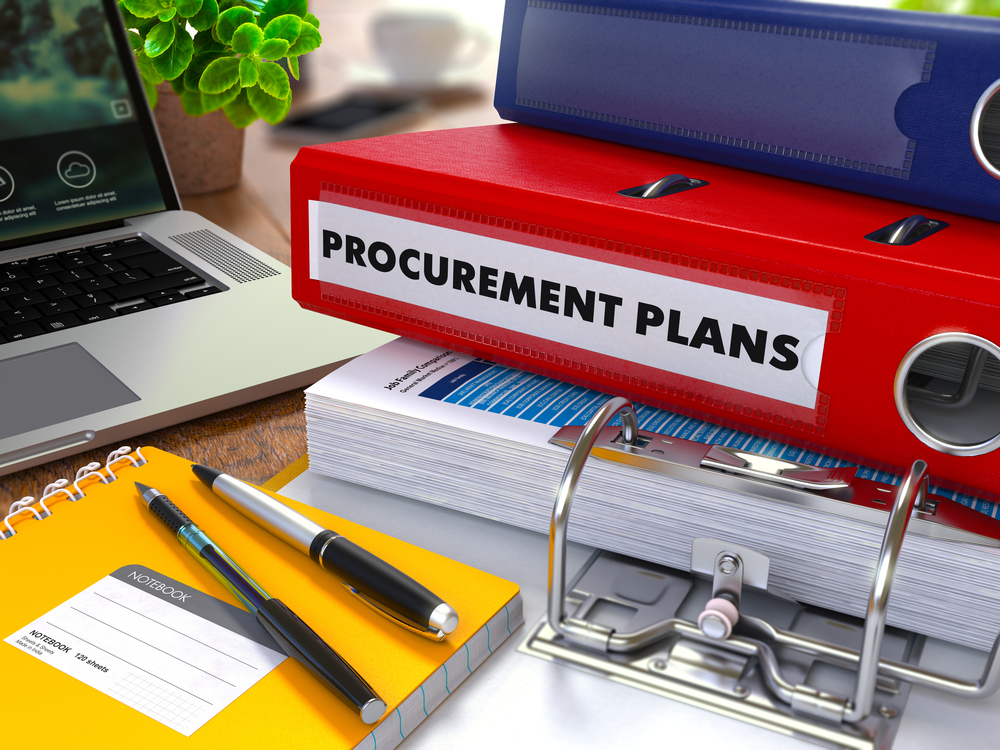 Your hotel is so much more than a series of rentable rooms - it's an expression of your brand, and an experience for your guests. So, what can you do to help ensure your hotel lives up to your expectations? Hire the experts.
Behind any successful hotel is a team of professionals that got it there; owners, designers, manufacturers, architects, general contractors, and procurement agencies. While each plays an important role, a procurement agency will help source experienced vendor, which guarantees more options to find the best product and the best service at the best price.
We've put together four important guidelines to keep in mind as you bring your hotel's decor vision to life.
LEARN MORE