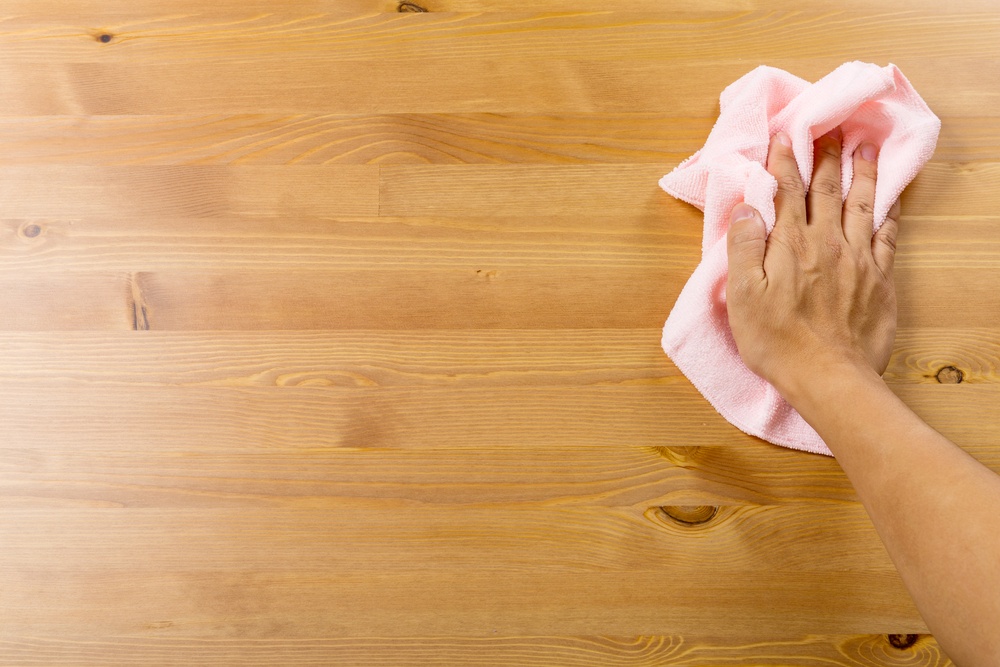 As professionals in the hotel industry, we know that cleanliness is a top priority. In fact, the mantra of every hotel should be centered around these wise words: When you are finished cleaning – clean again!
Everything in a hotel needs to be cleaned on a regular basis, and your furniture is no exception. Just as there are a variety of different types of furniture, there are also different requirements for cleaning each of them.
Here are some tips on how to best clean veneer and laminate, two of the most popular types of hotel furniture material.
LEARN MORE