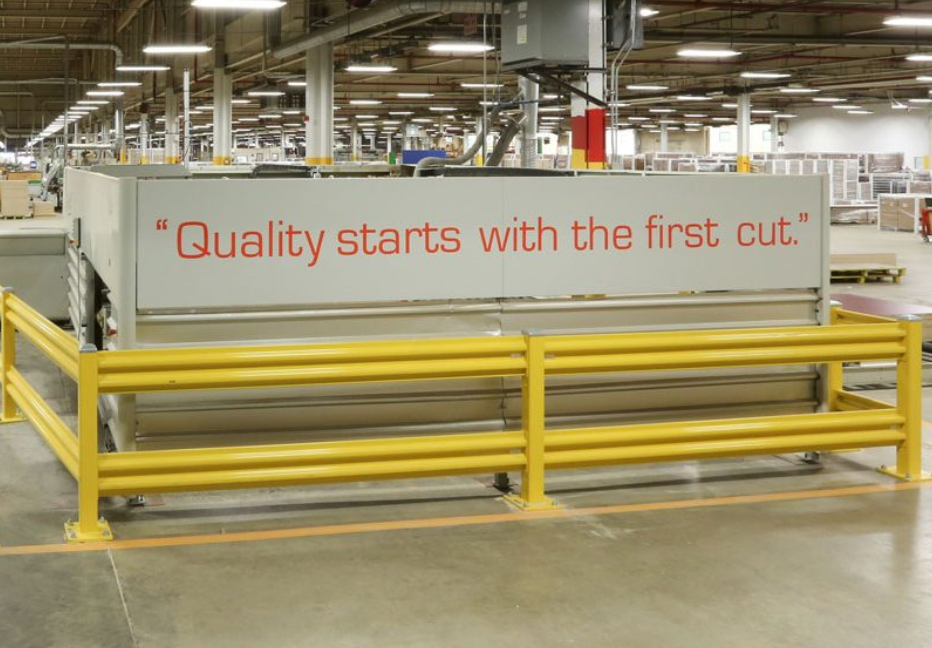 The process of manufacturing casegoods from start to finish is like a ballet when you look behind the curtain -- carefully orchestrated with a lot of moving parts, producing a beautiful end result.
When looking at the casegood produced, it can be easy to forget all of the steps that were accomplished to get there.
We've detailed each step that we go through to make hotel casegoods a reality.
LEARN MORE