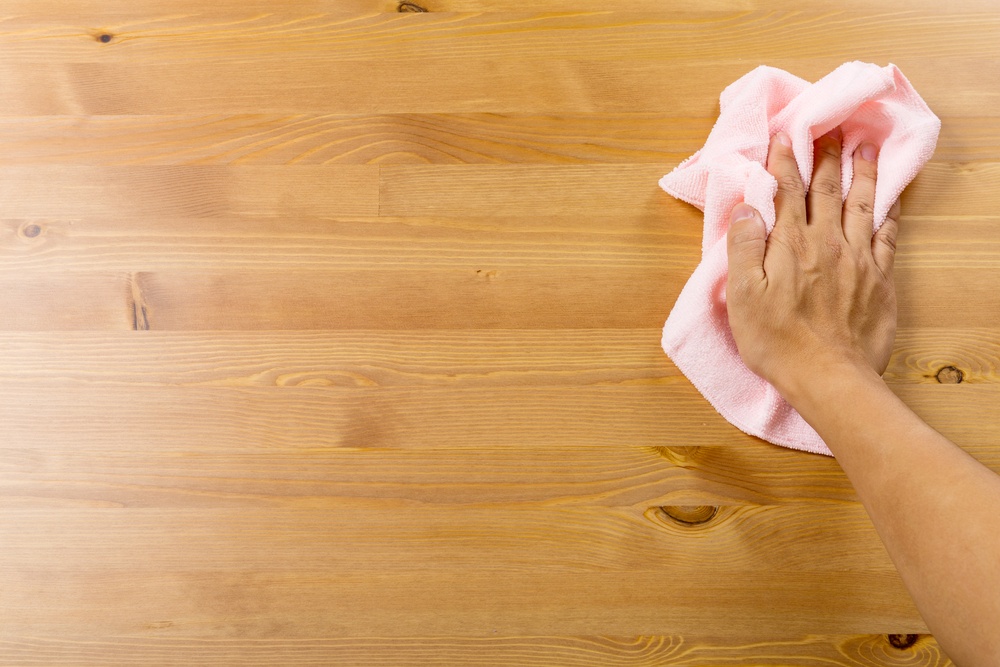 As suppliers to the hotel industry, we know that cleanliness is a top priority. In fact, the mantra of every hotel should be centered around these wise words: When you're finished cleaning – clean again!
Everything in a hotel needs to be cleaned on a regular basis, and your furniture is no exception. Just as there are a variety of different types of furniture, there are also different requirements for cleaning each of them.
Hotel cleanliness is more important than ever, as guests will remain concerned about exposure to COVID-19 for the foreseeable future.
LEARN MORE