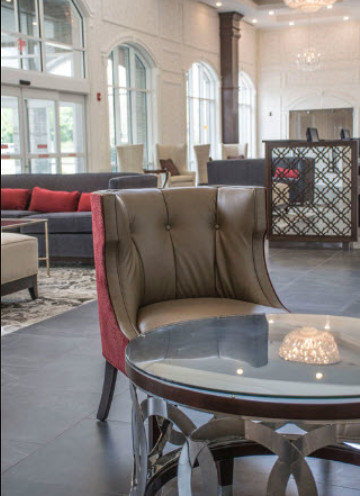 According to Cushman & Wakefield, the average cost of building a hotel ranges from $115,000 to $1.5 million per room. That takes hotels at every level from midscale to luxury, including boutique hotel projects.
This is a huge variance, and the price that's accurate for your hotel largely depends on a few things:
What type of experience you want to give to your guests.
Where the hotel is.
Design considerations desired to complement your brand.
LEARN MORE