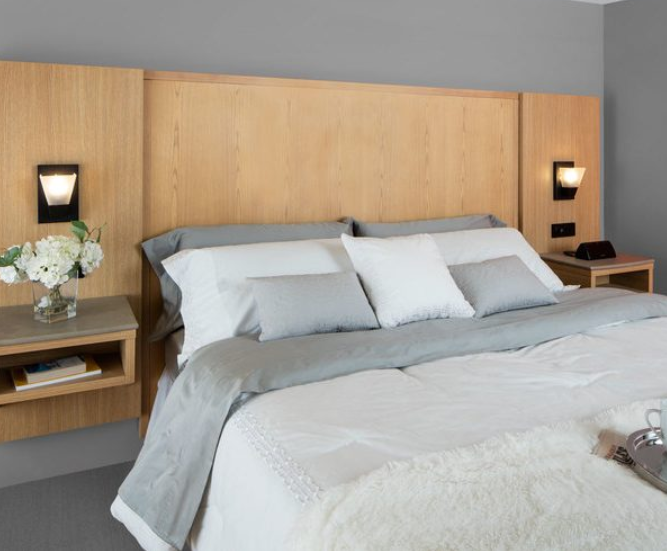 Guests choose hotels for many different reasons, but they are ultimately looking for a great bedroom space -- somewhere they can wind down, sleep, and get a good night's rest before embarking on the activities for their trip.
Savvy hoteliers and designers know that no matter how many amenities the hotel has or how convenient it is to a popular landmark -- a clean, comfortable, and well-designed bedroom space is what will bring a customer back time and time again.
While there is no official formula to create the perfect bedroom space in a hotel, there are a few hotel design trends and clever design tips to help create the perfect environment everyone is hoping for when they check in.
LEARN MORE