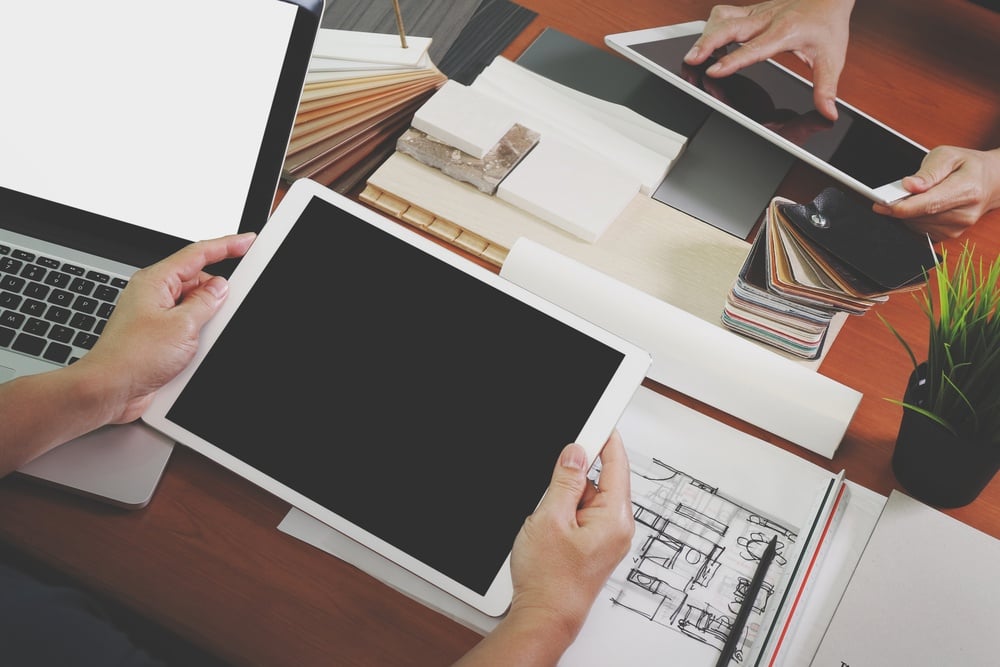 "Cost is no object."
That's a statement you probably will never hear from a client trying to figure out a hotel renovation cost per room budget. Cost is a key factor (if not THE key factor) when deciding not only what changes to make to the room, but what furniture to buy.
Cost, though important, shouldn't be unpredictable. This guide aims to help you predict cost, even in areas that seem impossible to foresee.
LEARN MORE