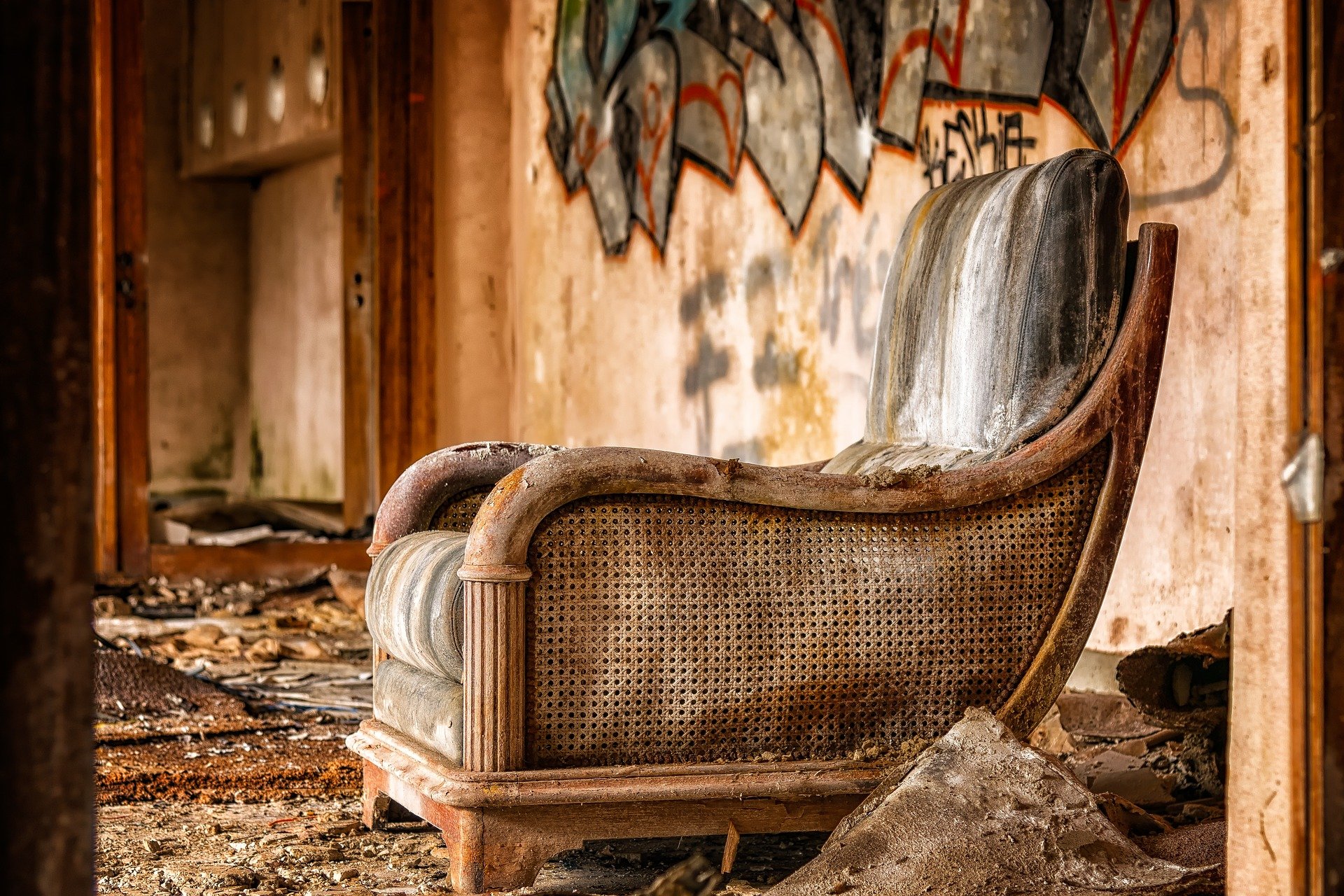 The average hotel goer can be forgiven for not caring where hotel furniture goes when it's no longer wanted. But hoteliers, who have to decide what to do with the stuff, need to know their options.
There are other considerations, as well, that have nothing to do with disposal, such as:
What's the best way to buy hotel furniture in the first place?

What should hotel furniture be made of to make it the best investment?

How can furniture be customized to serve its purpose better?

Do I need a shop drawing for my hotel furniture design?

What colors are best for hotel furniture?
But before we delve into and answer all of those questions, first things first…..
LEARN MORE